Theatrical, film, studio lighting manufacture
Ovation light is one of the leading theatrical lighting manufacturer and supplier in China. We offer one-stop solution for theatrical lighting products. Looking for partners all over the world!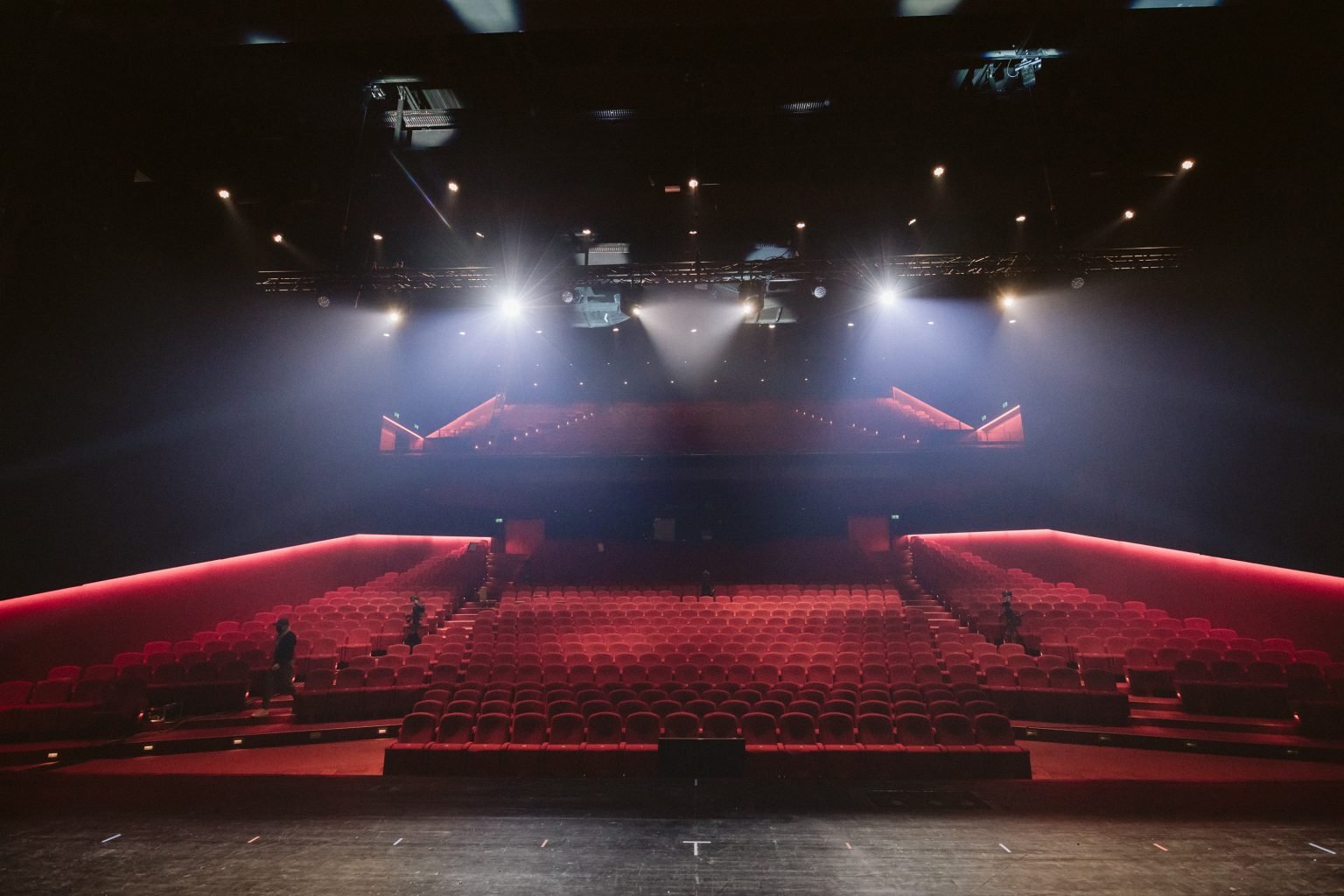 Product collections
Make a selection of our theatre lighting porducts. We offer ellipsoidal spotlights, fresnel lights, studio panel lights and gallery lights.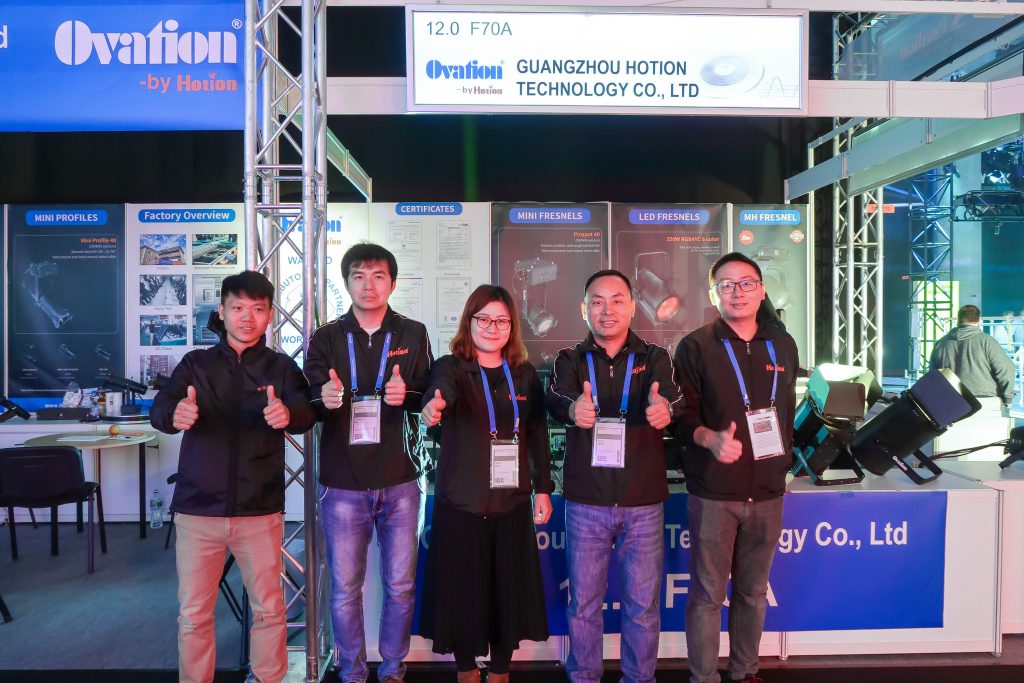 We are here to serve
Feel free to contact our devoted team whenever you have any questions. We'll get back to you within 2-3hours on office hours.
Purchase directly from factory

Expert team to serve you

Trusted by world-famous brands
No spam, ever.